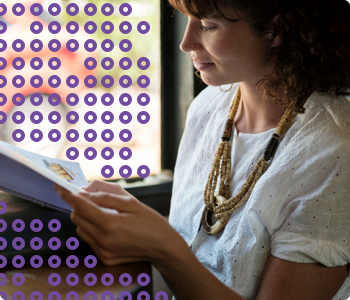 Research
InsideOut is Australia's national institute for research, translation and clinical excellence in eating disorders, with national and global research partnerships. We aim to transform the prevention and treatment landscape for people with eating disorders in Australia, and ultimately find a cure. Our team of expert researchers, clinicians, policy makers and consumer advisors lead the development of several major national and state research, education and training initiatives in eating disorders.
InsideOut staff have published more than 550 publications, attracted more than $20m research funding, and have conducted world-first research trials in eating disorders. InsideOut also provides a digital platform to connect participants with research trials in the field of eating disorders.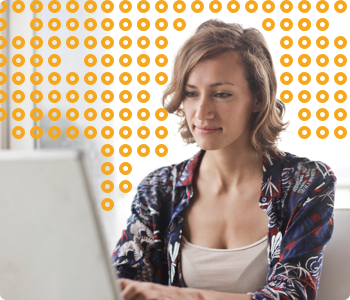 Clinical Innovation
InsideOut is at the forefront of developing new and emerging technologies for the delivery of quality, evidence-based clinical care for people with eating disorders – accessible to all Australians, no matter where they live. Our range of digital projects include support for evidence-based clinical decision making for General Practitioners, online early screening, a range of evidence-based eTherapies and pathways to care for people with eating disorders.
InsideOut are strong advocates for the enhancement of the health system to meet the needs of people presenting with eating disorders. In the last 5 years alone, InsideOut has secured over $33.5 million in funding to support the enhancement of public health services.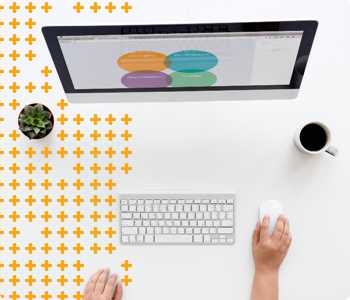 Education & Training
InsideOut is at the forefront of developing and disseminating innovative training for health professionals in the identification, assessment and treatment of people with eating disorders.
InsideOut developed the world's first and largest interactive online training platform for eating disorders, which is proven to enhance healthcare professional knowledge and skills. We also provide face-to-face training in evidence-based practice to health professionals.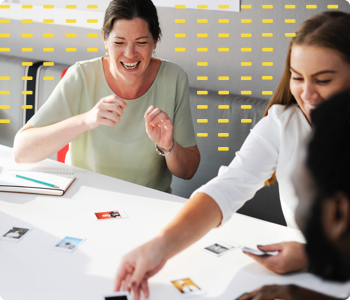 Policy & Service Development
InsideOut is a leader in effecting change in eating disorder treatment through service and policy development. InsideOut has led the transformation of the treatment landscape in New South Wales to ensure better access to care, good governance, innovation and improvement in the quality of care for people with eating disorders.
InsideOut is involved in service and policy development locally and nationally.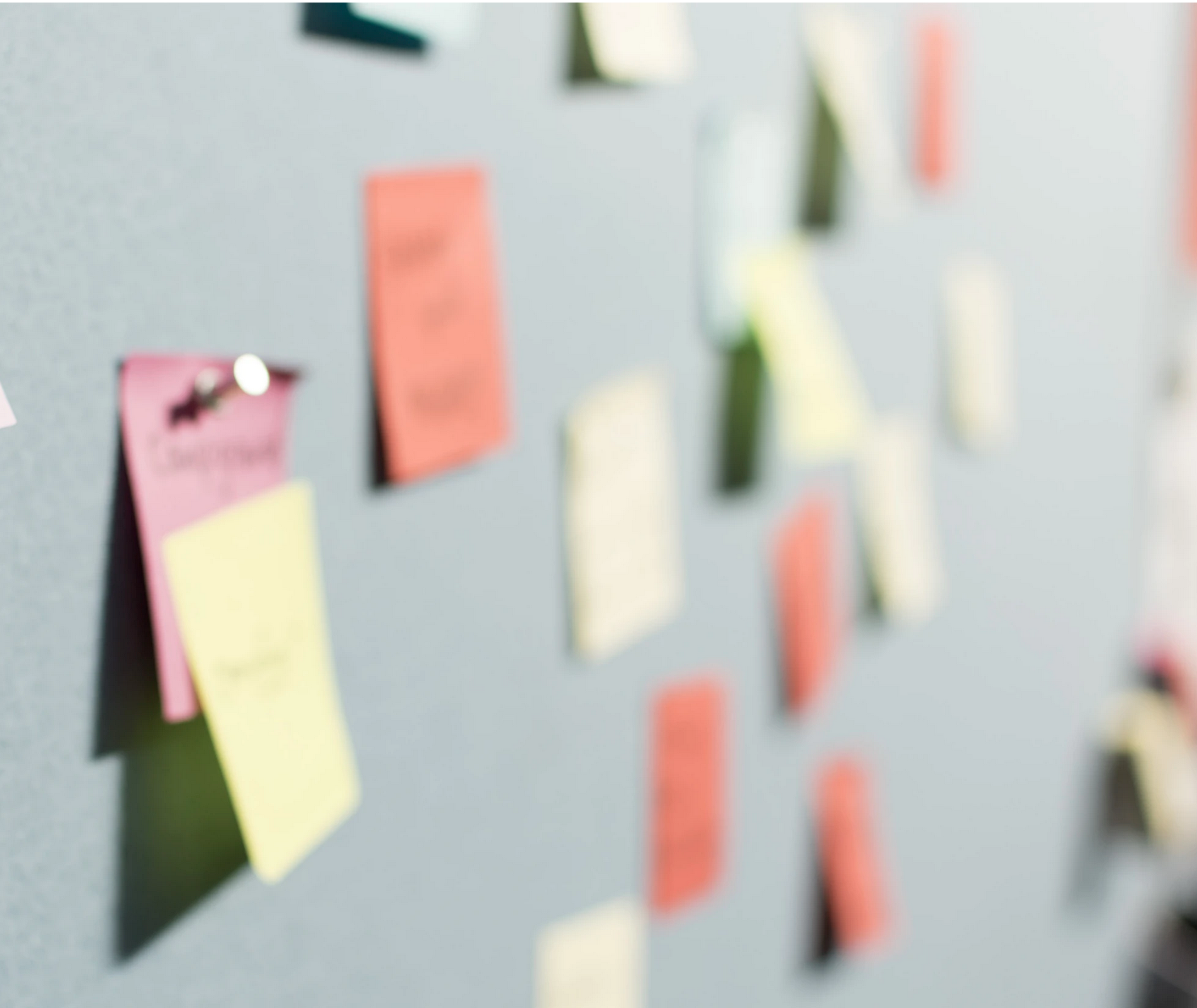 National Projects
InsideOut has been funded by the Australian Government to lead several important national projects to improve the healthcare journey and outcomes for people at risk of developing or living with an eating disorder, and their families and carers – by translating research into practice.
We are working collaboratively on these research, clinical innovation, education and public policy projects with experts by lived experience, researchers, clinicians, service providers and policy makers across Australia. We've established networks and partnerships to ensure all of our work reflects the needs and voices of key stakeholders.